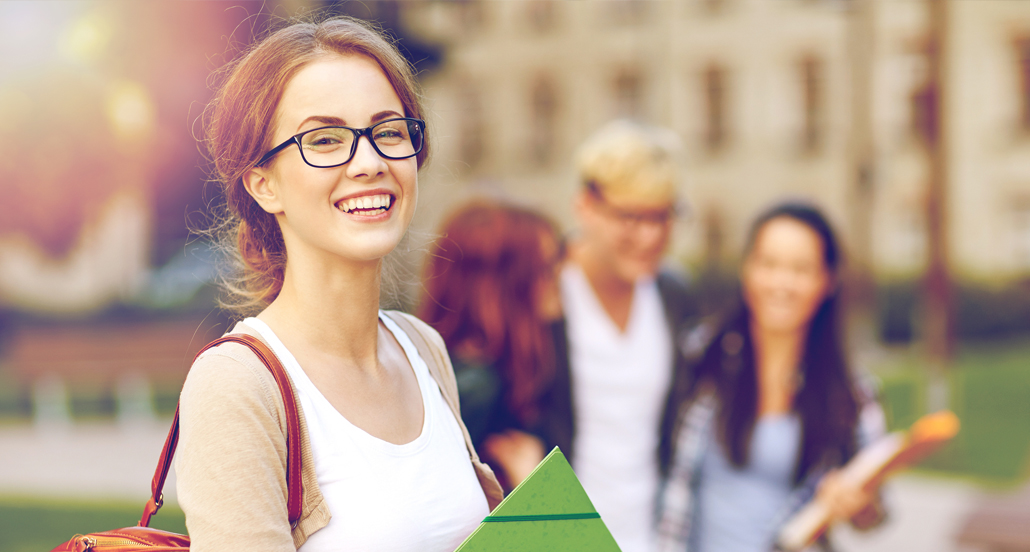 Volunteers are an integral part of our team at Emerald Trace. Both adult and student volunteers can work directly with our residents in group or individual activities, as well as behind the scenes in administrative services.
Volunteering with Emerald Trace does not require a huge time commitment. In fact, most of our volunteer opportunities are very flexible, designed to fit busy schedules. Volunteering can be on a regular basis, as needed for a special event, or on your own schedule to simply visit with individual residents. There are many ways you can help our residents with only a few hours per month.
Emerald Trace welcomes teen volunteers who are a minimum of 14 years old or a freshman in High School. Younger students may be accommodated with an adult volunteer or as part of a group.
Volunteers who will be in the community on a routine basis, or for more than one special event, will need to complete the following:
Volunteer Application

Criminal Background Check

TB Skin Test

Sign a Patient Confidentiality Agreement & Abuse Policy

One-on-one interview with the Director of Programming

Volunteer Training
For more information, contact Emerald Trace's Volunteer Program Coordinator, Missy McClure, by calling (859) 431-2244, ext. 107, filling out the form at right.
Please note: We do not participate in court-ordered community service.